In another example the lack of awareness and attention paid to All Hazards threats in the Healthcare industry, the 2015 Environmental Scan published by the American Hospital Association (AHA), in Hospitals and Health Networks Magazine, and Trustees Magazine, targeted to C-Suite executives and Board Directors, there was no mention of the triple threats of  more frequent and robust natural disasters, more virulent and drug-resistant biological agents, and more numerous man-made events such as active shooters, hospital shootings and potential terrorist attacks.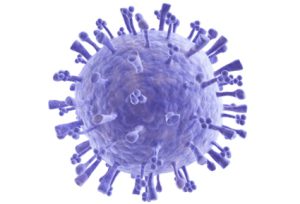 In an effort to ramp up biological hazard capabilities in the wake of 9/11, $20 billion was spent by 2008 to protect the nation from bio-terrorism, and an additional $5 billion allocated through the 2003 Bush Administration "BioShield†Program, with special attention given to develop vaccines and countermeasures for Anthrax, Botulin toxin, Ebola, Plague and other agents of bio-terror if they met certain standards. The pharmaceutical industry simply ignored the program that offered to buy all products developed in the above areas. While some critics say we are over-reacting to the Ebola threat, it is important to realize that containing Ebola is relatively easy compared to some recent highly communicable airborne diseases, including newer drug-resistant and fatal infections.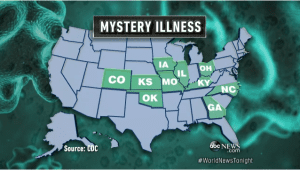 Fast forward to 2014, serious outbreaks of Ebola, HEV68, MERS, Marburg and West Nile Virus have emerged and the 5,000 US hospitals supposed to have benefited from the billions spent are no more ready today than they were in 2010. The AHA's lack of concern is just another example of large organizations burying their head in the sand and hoping for the best.