Welcome to the Center for Healthcare Emergency Readiness (CHCER.org) Website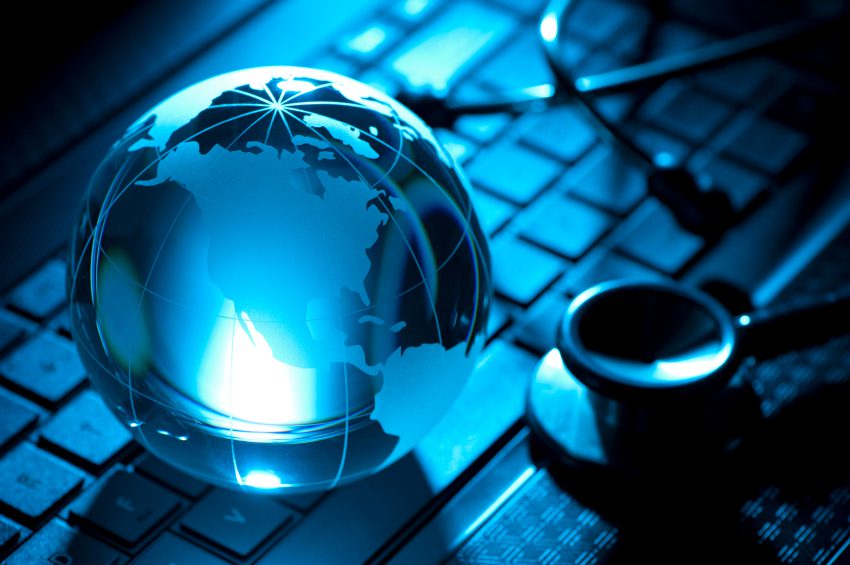 Hospital Physical Safety and Security
We discontinued offering consulting and professional services a few years ago but we have reloaded the site as an information hub for previous and future posts on the subject of Safety and Security within Public and Private Healthcare sectors. While there are many groups concerned with the clinical safety aspects of patient care and reducing medical errors, our focus has been on physical Safety and Security and maintaining a safe environment of care, which is becoming increasingly challenging in the face of more frequent and severe natural disasters and a more chaotic and unstable geopolitical world.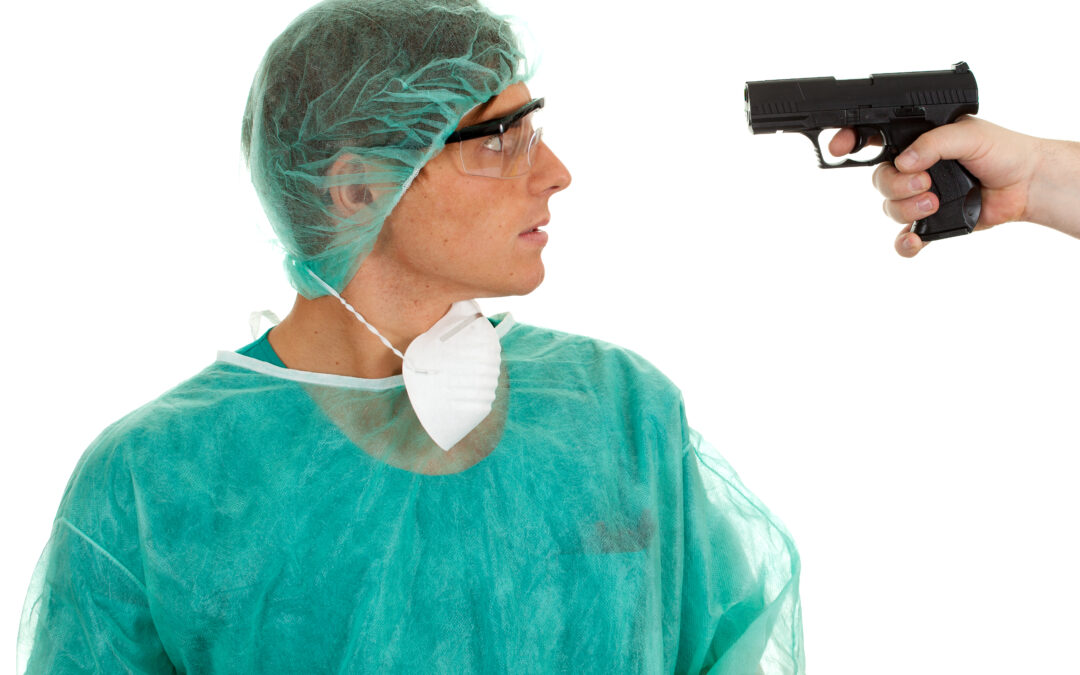 Today, two interesting events coincided: the release of IAHSS Gun Screening Standards and the killing…
*We will never sell or share your contact information" to "Your email address will not be published.