WELCOME TO CHCER – pronounced "CHECKER"
"The history of man is a graveyard of great cultures that came to catastrophic ends because of their incapacity for planning, rational voluntary reaction to challengesâ€
– Eric Fromm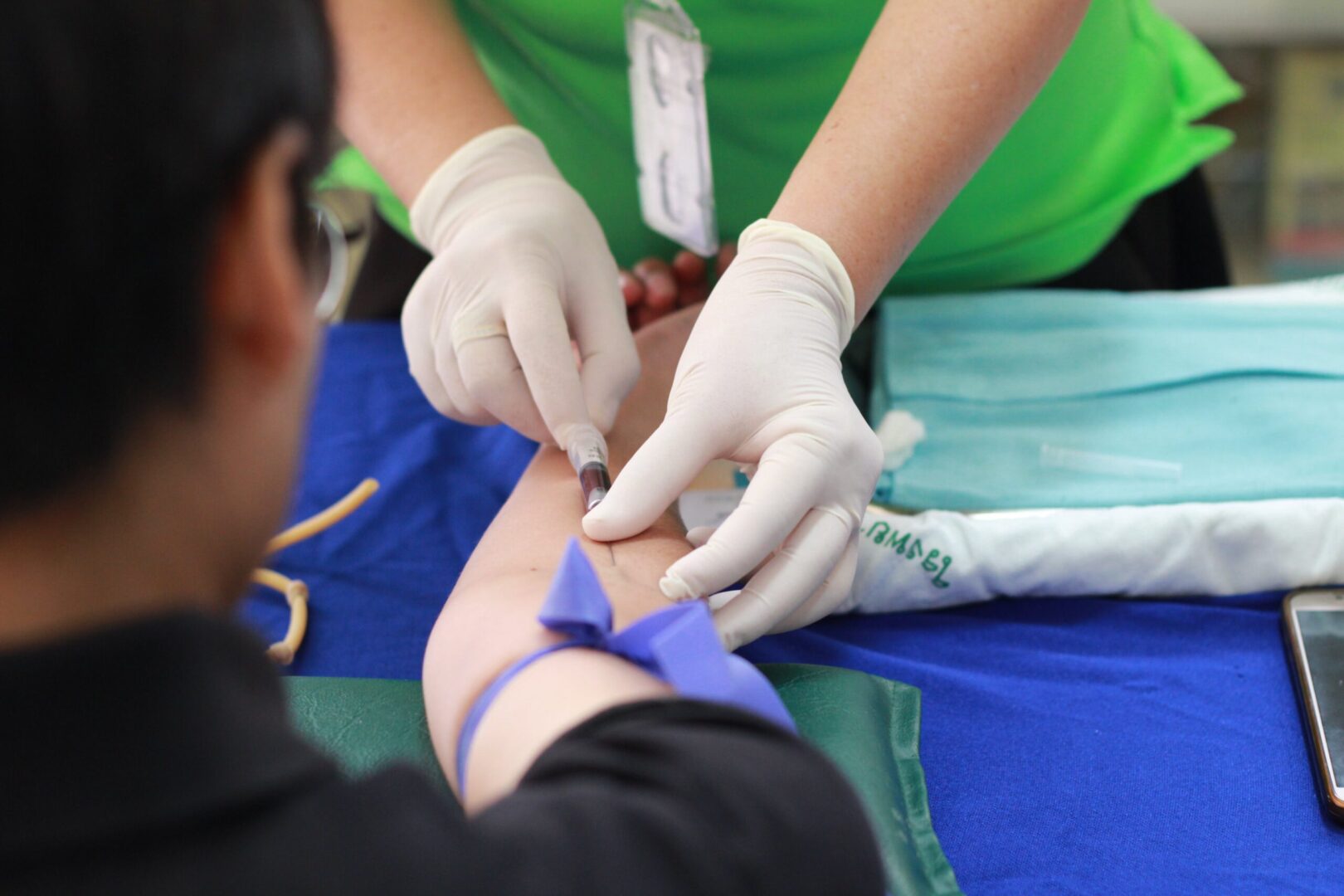 The Center for Health Care Emergency Readiness(CHCER) was created to help prepare hospitals and healthcare organizationsThe joint commission logo from all sectors to meet their expected role, as full partners, in the nation's strategy to protect its citizens from the harmful effects of today's all hazards. Building on existing efforts to meet these challenges, CHCER assists in strengthening the organization's traditional foundation to meet natural hazards and enhance capabilities to address emerging threats.
By meeting the demands posed by the triple threats of evolving infectious diseases, more frequent and robust natural disasters and increasing evidence that hospitals and healthcare organizations are seen as soft and desirable targets for terrorism, a safer and more secure workplace is possible with benefits to all. CHCER solutions do not supplant current accrediting or other oversight mechanisms. Existing oversight mechanisms are necessary but not sufficient to meet today's increasingly hostile environment.
The joint commission logoRequired Hazard Vulnerability Analysis focus on historically significant threats while other significant threats loom. Traditional oversight activities do not fully address comprehensive hospital Chemical, Biological, Radiological, Nuclear and Explosive (with/without radioactive materials) (CBRNE) and natural disaster readiness issues.

Service Disabled Veteran Owned Small Business (SDVOSB)
A Culture of Patient Safety is not Enough – Has your healthcare organization:
Developed tested emergency management plans addressing threats of terrorism and pandemics, as well as natural disasters based upon a community-wide "All Hazards Vulnerability Analysis?â€
Prepared to meet the Roles and Responsibilities in the Nation's Strategy for Homeland Security Protection?
Established and tested an Incident Command System as envisioned in Hospital Incident Command Structure (HICS)?
Developed a plan that adequately addresses security issues, such as the ultimate protection of the critical infrastructure as defined by the Homeland Security Presidential Directives? (HSPDs)
Trained its staff in ways to identify, mitigate, respond to and recover from an All-Hazards event?
Ensured that all of your outsourced clinical and administrative programs are in concert with your larger Hospital Emergency Plan?
Identified alternative care sites which meet the needs of your day-to-day operations plus surge?
Identified adequate sources of information on which to make critical decisions on "evacuate or protect in place�
Verified the status of State laws which support or fail to support an effective response to mass casualty events?
If the answer to any of the above questions is "no", the time to act is now. CHCER will assist your organization in preparing for today's threats and vulnerabilities.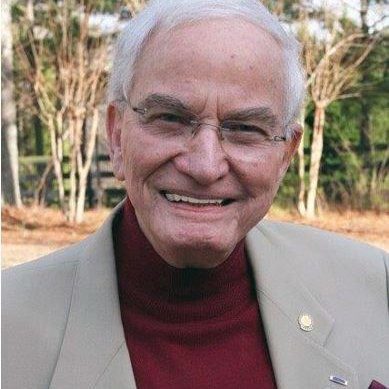 Dr. James D. Blair
Principals | President and CEO, CHCER
James Blair, DPA, MHA, FACHE, FABCHS, is President and CEO of the Center for HealthCare Emergency Readiness (CHCER). Dr. Blair is a career-retired Army Colonel with 28 years of active service. His Army staff assignments included Chief of Education and Training, Office of the Army Surgeon General; other notable assignments included Chief of Staff of the 7th Medical Command and USAREUR Deputy Chief Surgeon for Medical Support Services. He served as Chief Executive Officer in hospitals ranging from Combat Field and Combat Evacuation, Medical Center, Medical System with 2 Medical Centers, and 11 community hospitals. Among his private sector experiences are Vice-President of Hospital Corporation of America, Middle East Ltd., independent healthcare consultant to Joint Commission International (JCI), an international healthcare consultant in the Middle East and Africa, and consultant to Native American Tribes under the Indian Sovereignty Act. His public sector experiences include Deputy Director, Operations, for the South Carolina Health and Human Services Finance Commission, as well as academic appointments to several universities. Dr. Blair is a member of the Upsilon Phi Delta National Honor Society in Health Administration and is the author of many articles, spanning many expert domains in healthcare. Dr. Blair also holds combat awards including the Purple Heart and Bronze Star with Oak Leaf Clusters.
Davis Blair
CHSS, CHSP, HACP
Davis Blair has twenty-five years of senior management positions with increasing responsibility in public and private, early stage and mature organizations, deep skills in the areas of market research and consulting, information system design, measurable marketing, and general management in emerging markets, particularly Asia/Pacific. Notable assignments include founding Chief Marketing Officer at Neoris, the second largest systems integration and IT outsourcing firm in the Latin America market, Group Vice President at Gartner Group, the leading IT consultancy, and General Manager of Asia Pacific for International Data Corporation (IDC), a leading supply-side market research firm for the High Tech industry.
Davis began his career as a Systems Analyst/MIS Manager at a 300-bed private hospital in Saudi Arabia, where he and his team developed a hospital administration system focused on financial reporting and medical records management, with modules for all Inpatient Services, Outpatient Clinics, Pharmacy, Laboratory, Imaging, and ER Services. He is a Certified HIPAA Security Specialist (CHSS), a Certified Healthcare Security Officer (CHSP), and a Healthcare Accreditation Certified Professional (HACP). After serving in Korea with the Army Security Agency, he majored in Management Information Systems.
*We will never sell or share your contact information" to "Your email address will not be published.
Join for First Updates
Join our community for priority updates. We promise never to sell or use our list without permission from the users.