In a recent Bloomberg article that was mostly focused on the $1,000 per hour price of treating Ebola, our attention jumped to the rankings section of the article, and we were compelled to comment on the high ratings received by the hospital.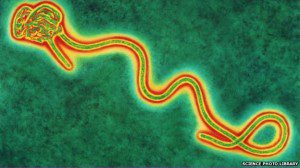 "It is ranked the fifth-best hospital in the Dallas-Fort Worth region and 15th-best in Texas by U.S. News and World Report. Duncan arrived there in an ambulance on Sept. 28, after being initially sent home two days earlier from the emergency room with antibiotics. The hospital has blamed a communication failure in its electronic record system for Duncan's initial release.
"They have an excellent reputation in the community†and "very good infectious disease physicians,†Stephen Love, president and CEO of the Dallas-Fort Worth Hospital Council, a trade group, said in a phone interview.â€
This article brings up two important points: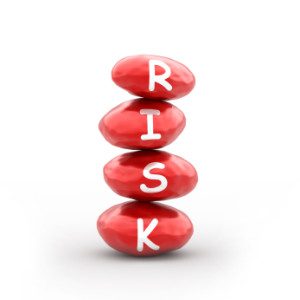 The Hospital Rankings are not scientific measures of Quality. The US News and World Report ratings are a sham, as we have discussed in a series of Posts last year concerning the Hospital Rankings cottage industry, including this one titled "How Valuable are Hospital Rankings for those Seeking Care?â€, another titled Hospital Rankings Part Three, and we offer some recommendations on how to improve the process and reporting in this post titled "Why Don't Facility Safety and Security Count in Hospital Rankings?†that is not an accurate portrayal of the "Best†hospitals for many reasons.
If the hospital on the other hand, if it is one of the best hospitals in Texas, there is real cause for concern with the bungling of the Duncan case from the moment he first stepped into the hospital through the lack of infection protocol and Personal Protective Equipment (PPE), to the infection of not one, but two caregivers, to the second infected caregiver who got on a plane with a fever after having treated Duncan (and being cleared to travel because her fever was not at the threshold). It took a US death and uncontrolled travel of infected person for CDC to get serious enough to commit resources to any hospital that reported a confirmed case and have some expertise on the ground, underscoring that despite 30 years of Emergency Management Guidance, especially in the post 911 Era where Pandemic Response is mandatory for Accreditation, the country is not ready to deal with this type of emergency.
This is yet another crystal clear argument in favor or rapid adoption of CMS 3178-P as soon as possible, and without the lax enforcement that characterizes the industry today; if there was an outbreak of a highly infections and deadly airborne virus, millions could be infected and dead before a reasonable effort could be made to keep citizens safe – for this type of pandemic, there is no second chance to get it right.